Every new blogger has to start somewhere.
Now is the time to finally start chasing your dream of running a successful money-making blog! I'm beyond excited to share with you what I have learned over the past decade as a full-time blogger.
Blogging has been around for years. Every year thousands of blogs are started, and thousands "fail". Want to know why some bloggers succeed and others don't? Because they put in the work. Successful bloggers aren't afraid to learn the technical side of blogging. They connect to their audience and share their story. 
If you're saying to yourself...but Shay...I have no idea where to start! I'm scared to fail! Doesn't everyone else have a blog? Who would possibly read mine? The answer is, I said the same things. You are not alone! But, these are all excuses. Are you going to let your excuses hold you back? This is the year you could start a profitable money-making blog! I want to help you take that next step.
I went from $0 to earning $50,000 blogging in just ONE year!
And now I earn over $20,000 per month blogging!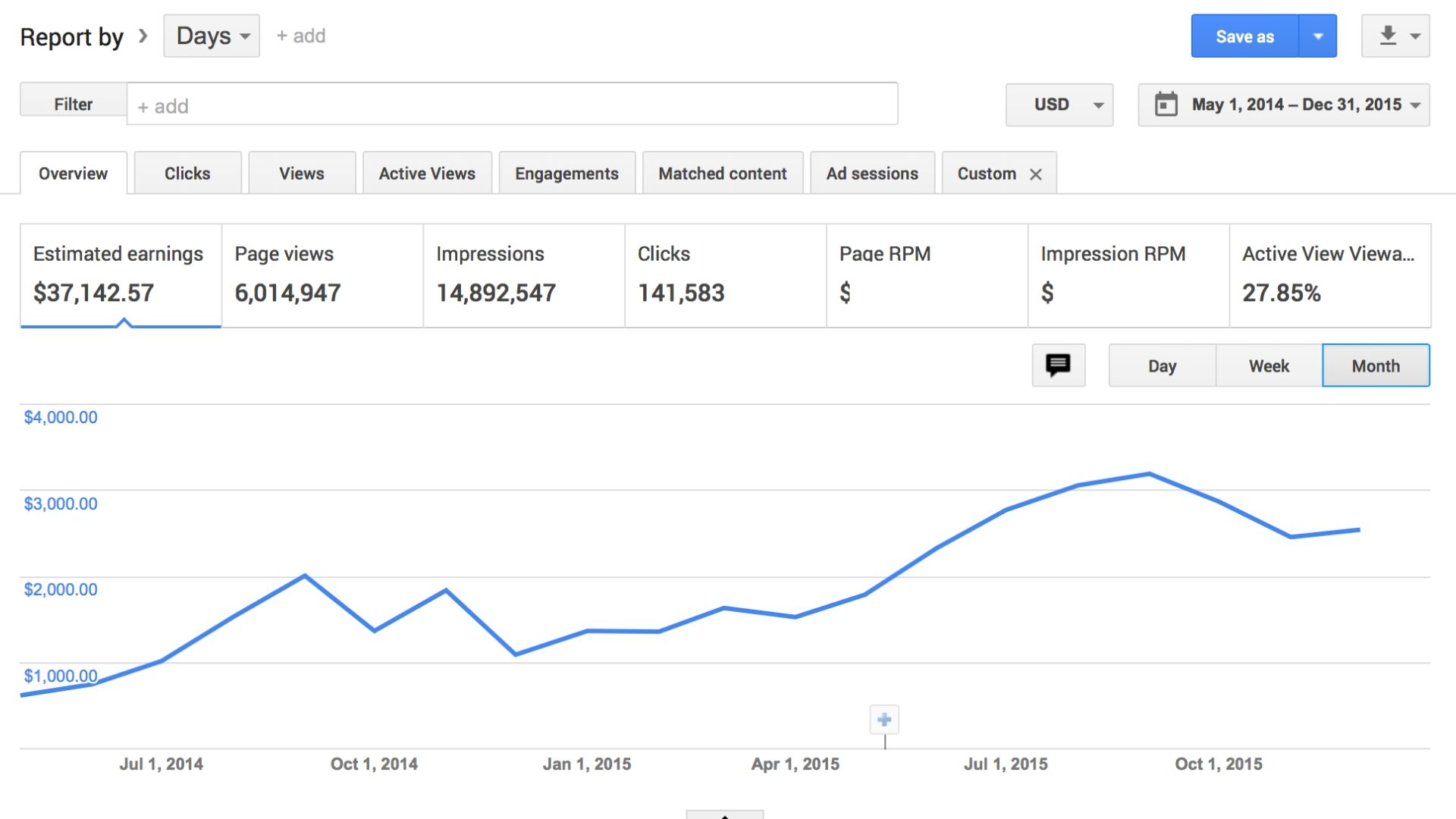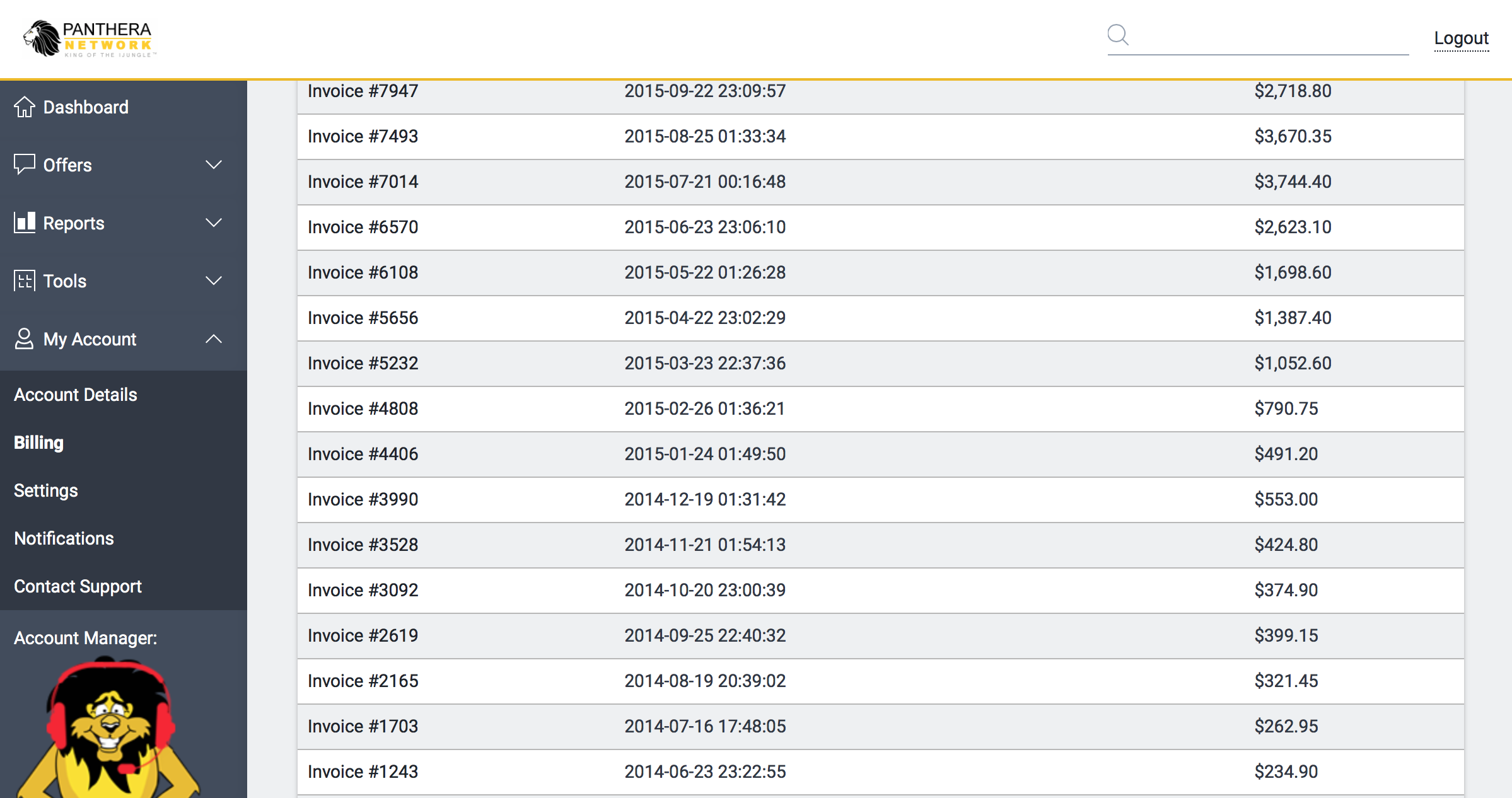 Panthera Affiliate Earnings
Crazy, right? But, what if I told you that you CAN create a successful, money-making blog, right now?
I'll share with you the exact steps that I took to grow my blog from non-existent to a full-time business!
You're Right For Profitable Blogging For Beginners If You: 
✅ 

Want to create income writing content you love.


✅ 

Have at least 15-30 hours a week to dedicate to your blog (especially when you're first getting started.


✅ 

Want freedom to work from home, or anywhere else in the world.


✅ 

Need help with the technical side of building a blog, as well as the content and social media side.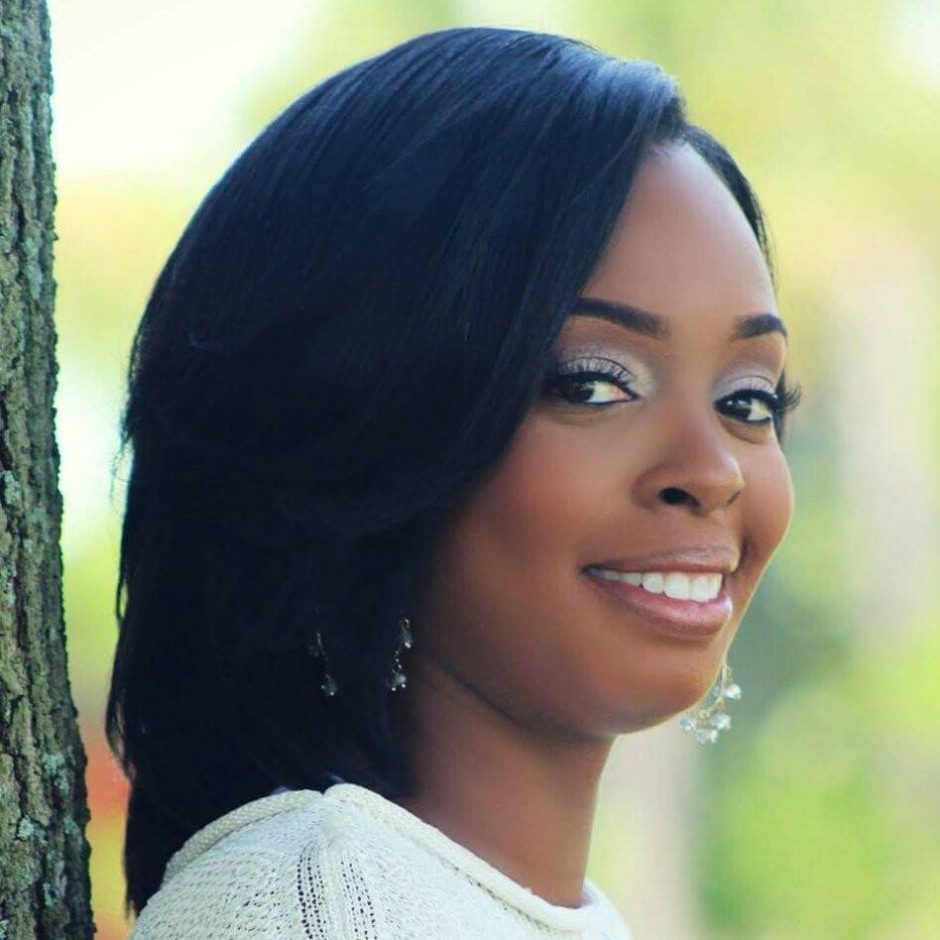 And some people call me a blogging extraordinaire. I'm the founder of DreamHomeBasedWork.com, an online resource that helps individuals find legitimate work from home jobs.
My blogging journey began 7 years when there weren't many blogging courses, YouTube videos, or how-to guides that taught all the aspects of blogging. 
I was literally on my own, spending many restless nights and hours learning everything there was to know.
Within a year I was able to build a successful blog and consistently earn a full-time income.
Blogging has done many beautiful things for me and I know if I can do it, without a doubt, you can too!
I created this course so you don't have to reinvent the blogging wheel. Instead, you'll learn actionable steps to take that will help you start and scale a successful blog.
"I am really impressed with the knowledge I am gaining from this venture."
- Vivian
WHAT CAN I EXPECT TO GET WHEN I ENROLL
✅

Module 1 will focus on getting you support as a new blogger, and why blogging is so important. 
✅

Module 2 will walk you through the steps that you need to take to choose a blog topic, name, and profitable niche. 
✅

Module 3 takes you step by step, with video tutorials, so you can follow along and have your website created easily and without stress. 
✅

Module 4 will teach you how to create content that attracts readers and will keep people coming back for more.


✅

Module 5 will go over the importance of Google and why your blog needs needs to be optimized to get FREE traffic from major search engines.
✅

Module 6 will talk about a variety of ways to get MASSIVE traffic to your blog.
✅

Module 7 is all about making money, and how to make money on your terms with your blog.
All of these modules work together so you can start a blog, build up your content and traffic, and earn money, all as a new blogger. When you get started today, you can have your blog ready in under 30 days.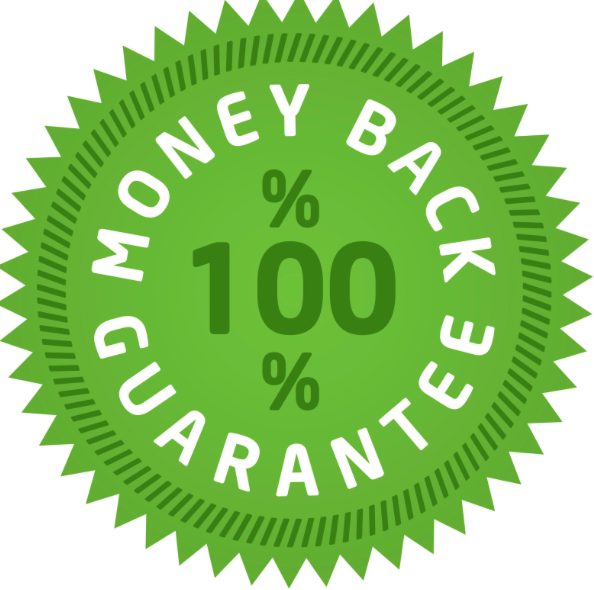 Purchase with Confidence!
A refund is available for 30-days. However, due to offering a 30-day refund policy, you'll only get the first few modules of the course in the first month. This is to ensure that someone isn't taking advantage of my information and details in the course.